Summary of services
It's time to trust your IT partner, once again.
SERVICES
It's time to feel confident about your IT again. Review the service plans below to choose which service is best for your team.
Let's find the right plan for your growth
We are proud to offer a wide variety of IT services to small to medium-sized businesses across Central Virginia. When our clients succeed, we succeed!
Best Pricing Plan Ever!
Choose your Pricing Plan. Click here to download a pdf copy of the price list.
SERVICES
Darkweb Monitoring

Phishing Security Awareness Training

Quarterly Enternal Network Scan

24/7 Network Threat Monitoring

Proactive Monitoring

Employee Password Management

Windows Patching

Microsoft 365 Backup and/or G Suite

Remote PC Access

Next Gen Anti-Virus

Secure DNS Filter

Spam Filter

3rd Party Patching

Multi Factor Authentication

Network Operations Center

Access to Tier 4 Services

vCIO

Help Desk

Servers and Desktops in the Cloud

VolP Phone System

Physical Security

Switches, Router, Firewall Wireless Access Points, Laptop, Desktop, Servers, Tablets Monitors & Accessories
Hardware As A Service (Haas)
✔️ Azure
✔️ Microsoft 365
✔️ Image-cased backup and cloud replication, providing total server protection
✔️ Multimedia TV, Projectors, Audio/Video
✔️ Sound Masking Systems
✔️ Surveillance Camera Systems
✔️ Structured Cabling (Fiber, Ethernet cabling, etc)
✔️ Access Control System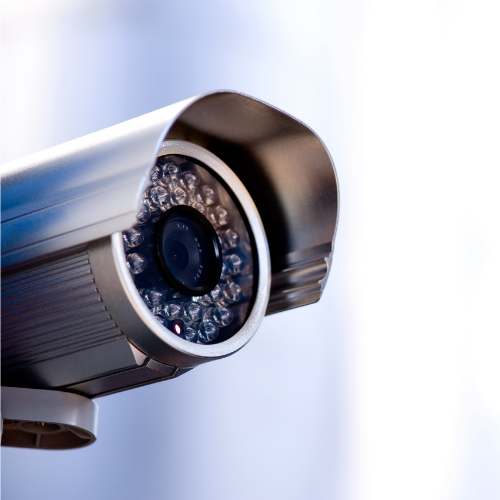 VIDEO SURVEILLANCE AS A SERVICE
Modernize your video security
As a business owner, your responsibility is to keep your business running successfully and protected from potential threats.
Although installing an alarm system is one layer of protection, it may not be enough. It's one thing to be notified about an intruder, but it's better to have documentation of the intruder, witness what exactly has been damaged or stolen, and report it to the police all within the palm of your hands... while sitting on the beach.
Sounds ideal, right?