NOT YOUR AVERAGE I.T. COMPANY
NOT YOUR AVERAGE I.T. COMPANY
WHAT SETS US APART, OTHER THAN OUR SERVICES
Don't get us wrong- we get super excited about new gadgets entering the IT industry, but we also don't own any pocket protectors.
We encourage you to review our table of contents, to reimagine your traditional IT company and understand what sets us apart.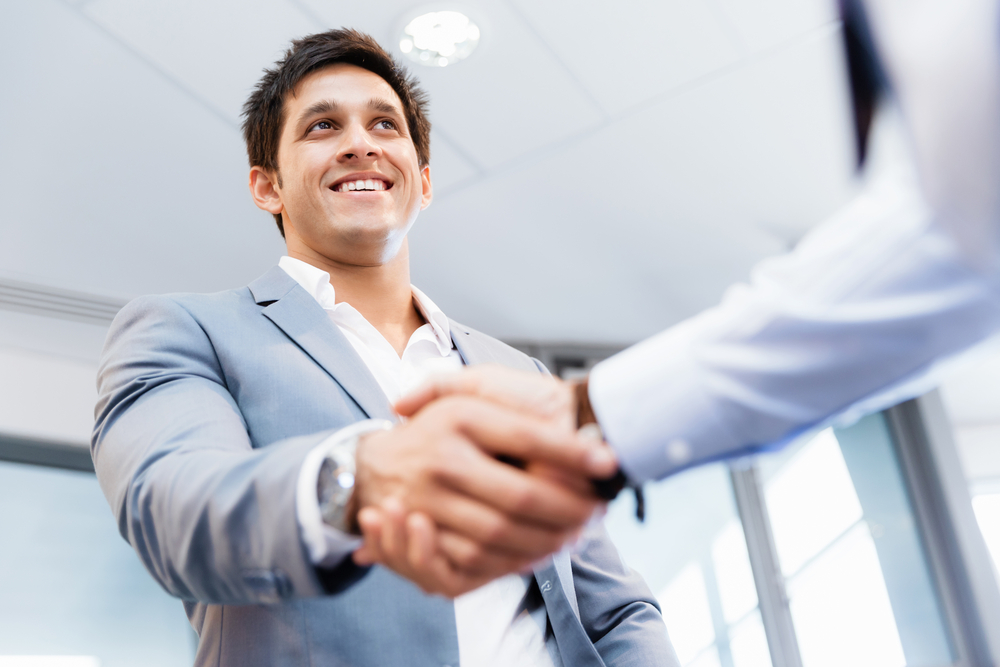 What To Expect From Your First Consultation?
What you will expect from your first consultation is us learning more about YOU. We care about you, your team, and your personal goals for you business.
Why does this matter? Because the more we understand you, the better we can serve you and your team for your business's growth, production output, and profitable success.
IT is suppose to assist you, not hurt you. That's why we're not here to just unplug your router and plug it back in, then charge you for a full day of service.
This is a partnership. We are in it together.
Our Partnership IS A PRIORITY
What you can expect from our partnership is strategic future planning and consistent communication between us and your team.
What does this mean?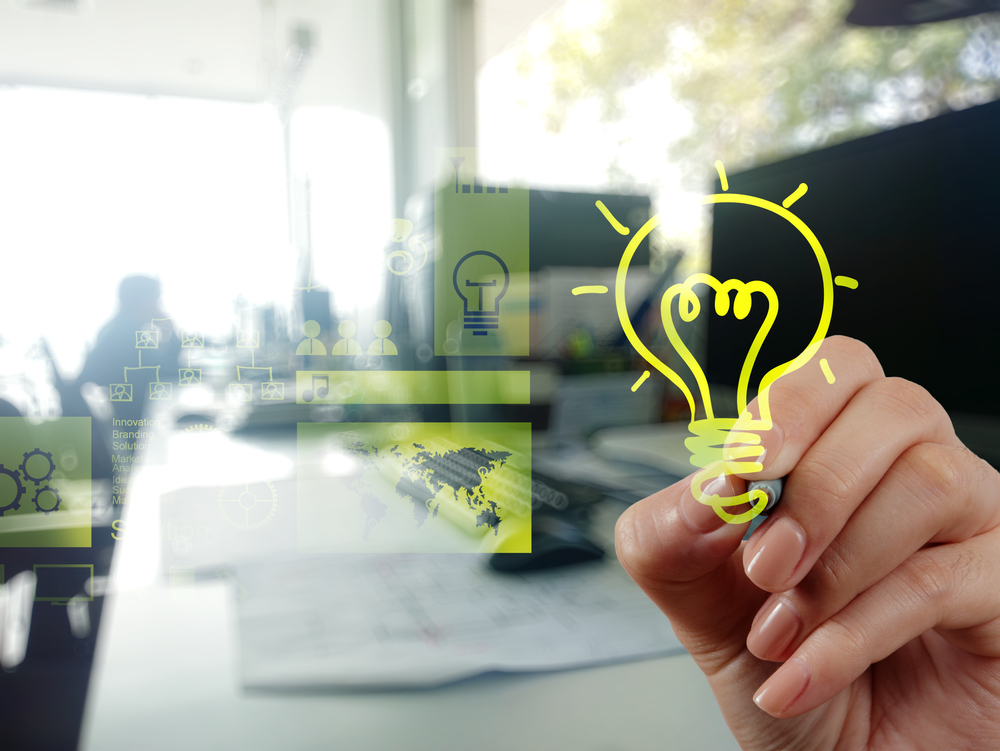 We get it. You have a budget, a strategic goal, a ton of meetings, specific expectations for your team, and more. This is why we want to take the guess work out of your IT!
By understanding everything you and your company needs to succeed, we provide a budget-friendly plan that covers what you need now and any emergencies for the future. We're here to work with your IT budget, not create a new budget for your business.
This allows you to focus on the business trips without receiving a phone call from us in regards to a faulty printer.
Choosing your service plan is only the beginning. We value consistent communication by interacting with our customers through social media posts, blogs, newsletters, and the customer portal. These resources will provide "How-To" videos, best IT practices, showcase what CTS is up to, and more!
What if one of your team members needs assistance with their computer? Not a problem!
Our computer support team works off of tickets. Whenever they receive a ticket, they find the best solution. The moment the ticket is sent in your team member can check on the status of that ticket through the customer portal at anytime.
Once you have chosen the service plan that best fits your team and your business model, then it's time to SPEC your tech.
Below are the main questions we would rather ask you now, rather than later when you're on a business trip.
SPEC your tech with the questions below and recognize where your current IT stands.
What security measures do you have in place when you have a data breach?
When disaster strikes your home, you and your family have a game plan in place to ensure everyone is safe. Your business is no different.
Most companies do not have a data breach plan or even know where to begin to create one. Having our team set your company up for success, even when disaster strikes, is one less thing for you to worry about.
Is your IT working for you or against your bottom dollar?
Good question, right? Imagine this:
A company has been experiencing a leaky roof for 5 years. Every time it rains it damages the furniture in the front entrance way. To increase the customer's experience, the CEO throws out the old furniture and replaces it with new furniture every six months to ensure there isn't a mildew smell.
See the problem? The CEO should be fixing the issue at the source- the roof. Rather than putting out thousands of dollars in new furniture just to cover up the issue.
Let's take the same approach with your IT. It's time to invest in technology that will provide a long-lasting solution and help your bottom dollar, rather than throwing away money to cover up any mistakes whenever it rains.
How efficient is your team's workflow? (without micro-managing them)
We don't care how many "team bonding" trips you take... your company's IT is at the forefront of your team's success.
It's 2020, your team should be thriving with access to new technology, not back tracking through old filing cabinets. Period.
Your team's production = profitability.
HIPAA, DFARS, CMMC, PCI… What do they mean and why should you care?
Companies are held at a higher expectation than ever, this means, compliancy is no longer a suggestion.
Many companies need to meet specific compliance guidelines just to operate in their industry.
Do you have the proper standards in place to meet your industry's compliance? It's time to get ahead and stay ahead so you're not faced with an audit, we can help get you there!