What's the real purpose in having access to our Help Desk Technicians?
Well, our in-house technicians are trained professionals and have the ability to troubleshoot an issue virtually, or if needed, will arrive on-site to ensure a smooth solution.
Did we mention they're in-house?!
Meet our Help Desk Technicians
Scot's interest in technology sparked in high school but he never imagined working in the IT field until he moved to Lynchburg in 2013 to pursue his Bachelor's degree in Business Management and Information Systems. Outside of the CTS walls, he enjoys road trips and adventures with his wife and their two dogs! He also values spending time with his friends and playing disc golf, hiking, or watching sports!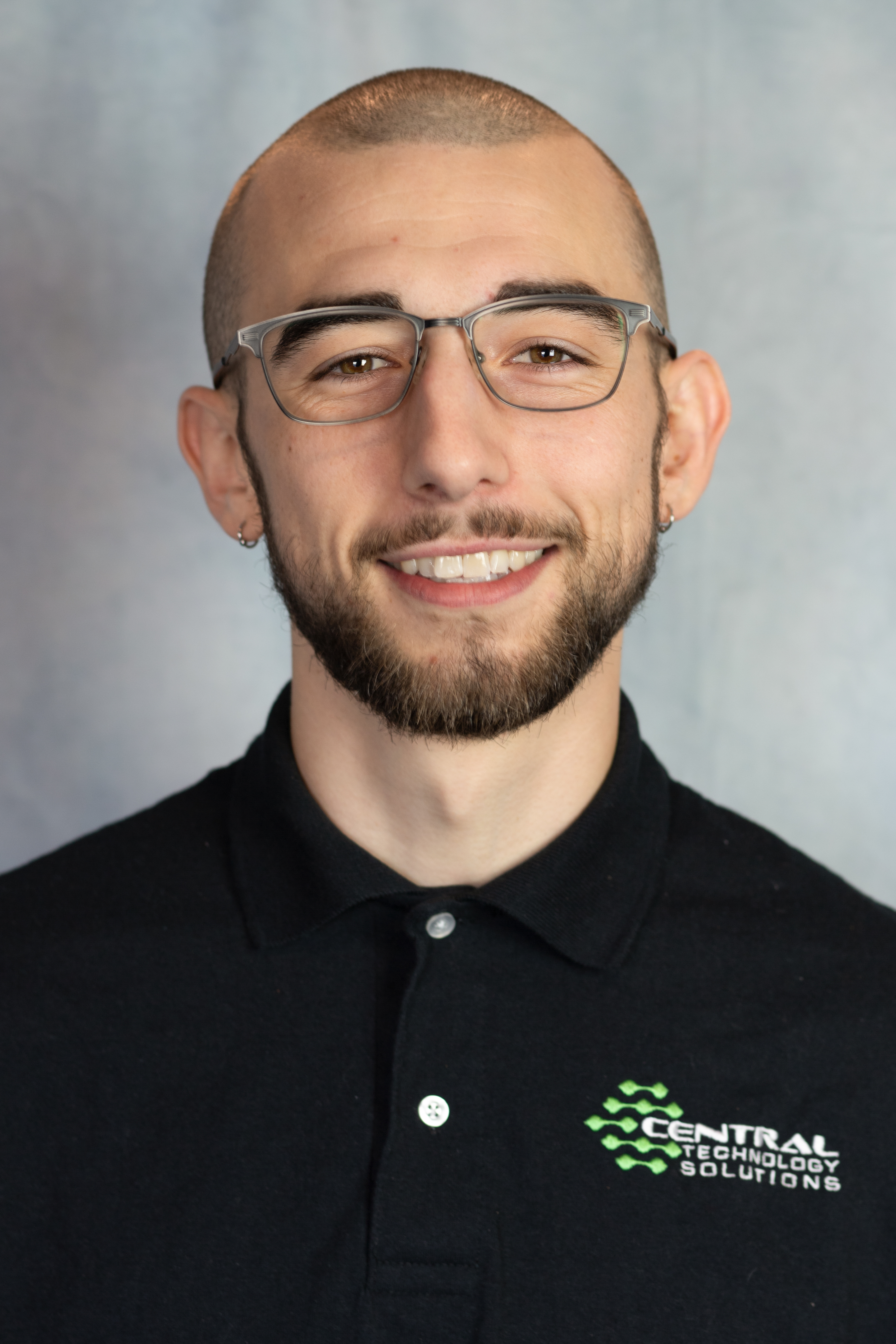 Nick has always enjoyed working with PCs in the past, so he decided to transition into IT to specifically work on systems that can support people and businesses. His passion is working in an advanced environment with the best technology and minds all in one workplace. Outside of CTS, Nick spends time playing drums, recording music, and staying healthy by staying active!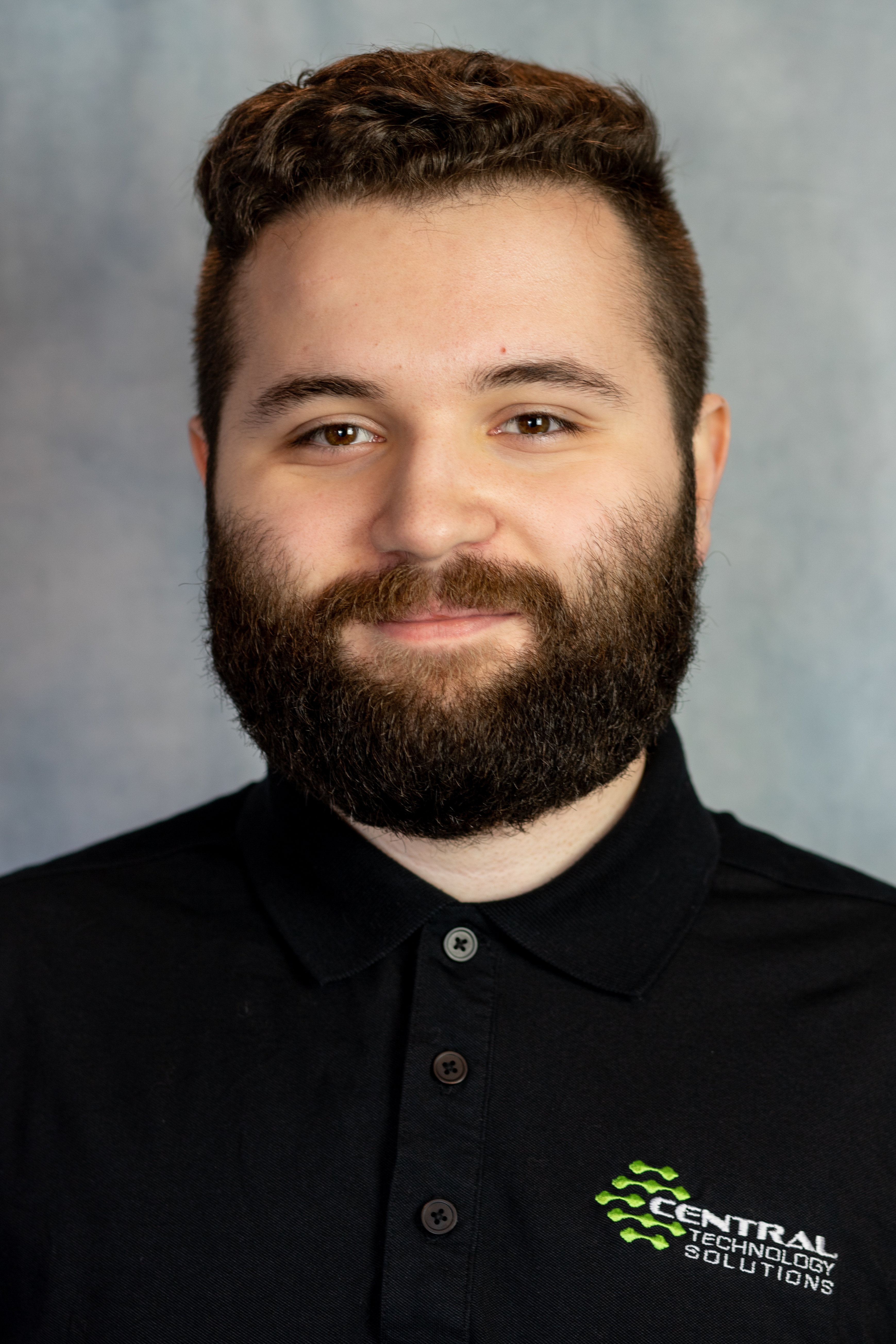 IT Help Desk/ NOC Manager
Ray got involved in IT working for Staunton City Schools during high school. He kept working for SCS full time while putting himself through college. Once he graduated from JMU with a Bachelor's degree, he sought new opportunities to expand his knowledge and skillset. This then led him to CTS. CTS has enabled him to advance in his career and skillset at a fast rate.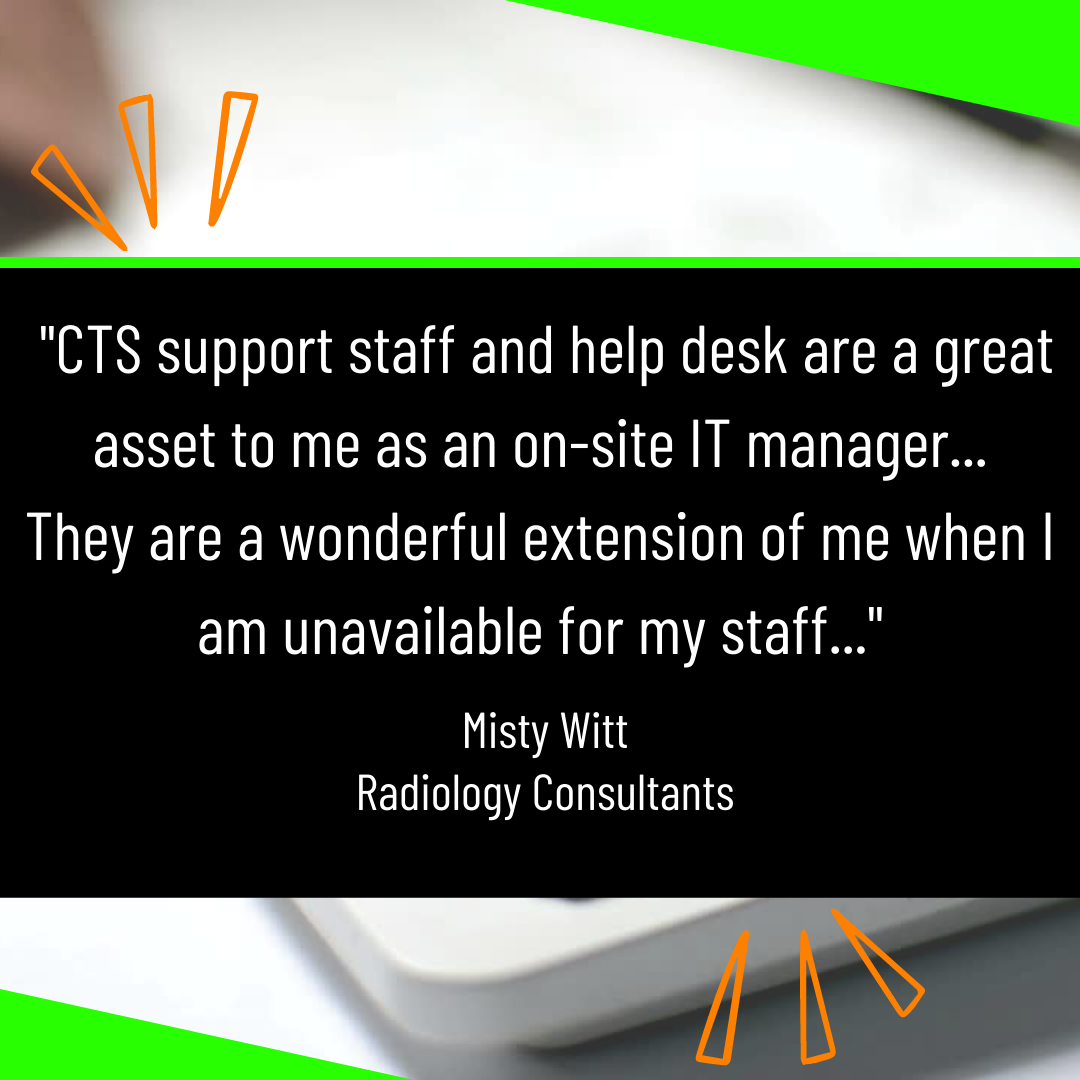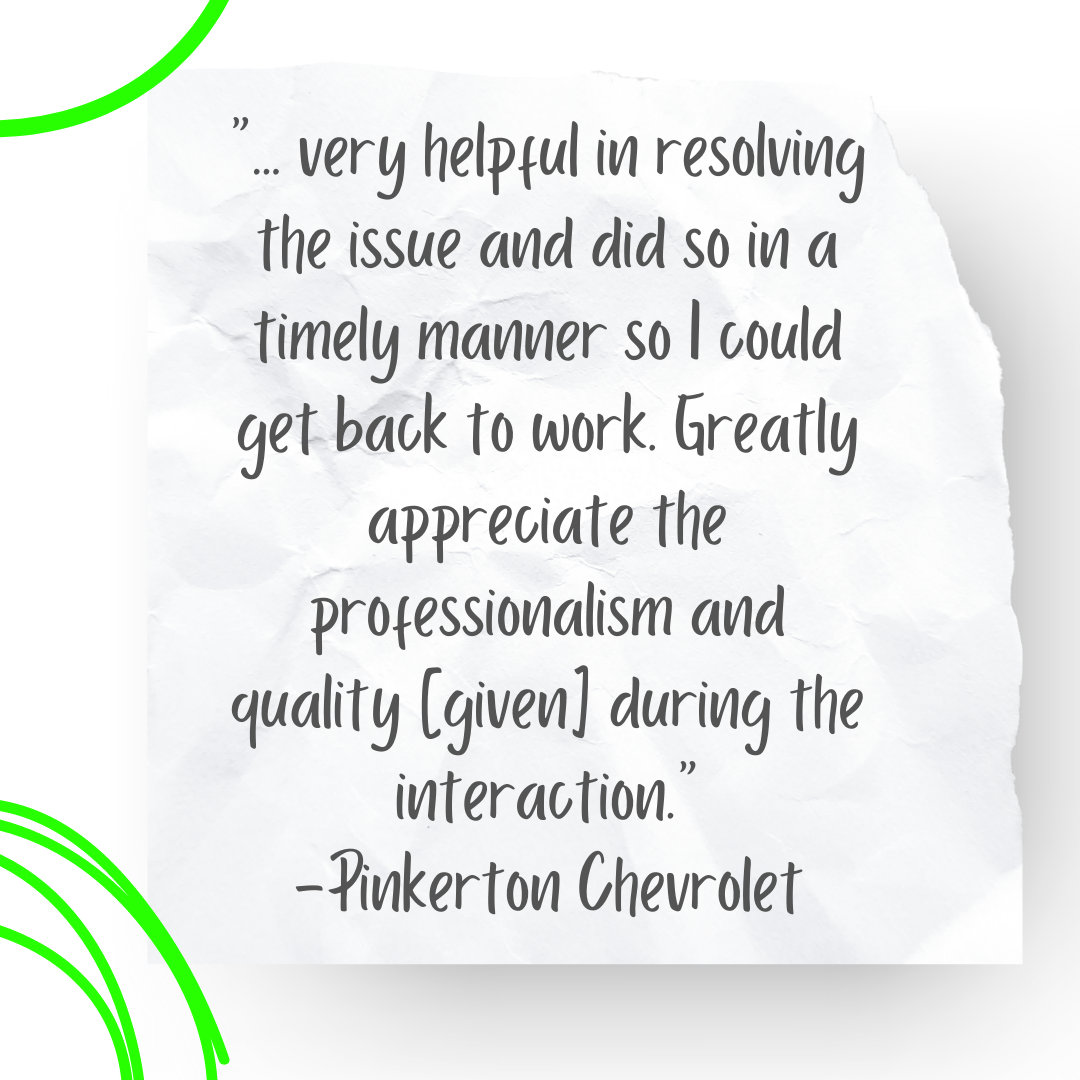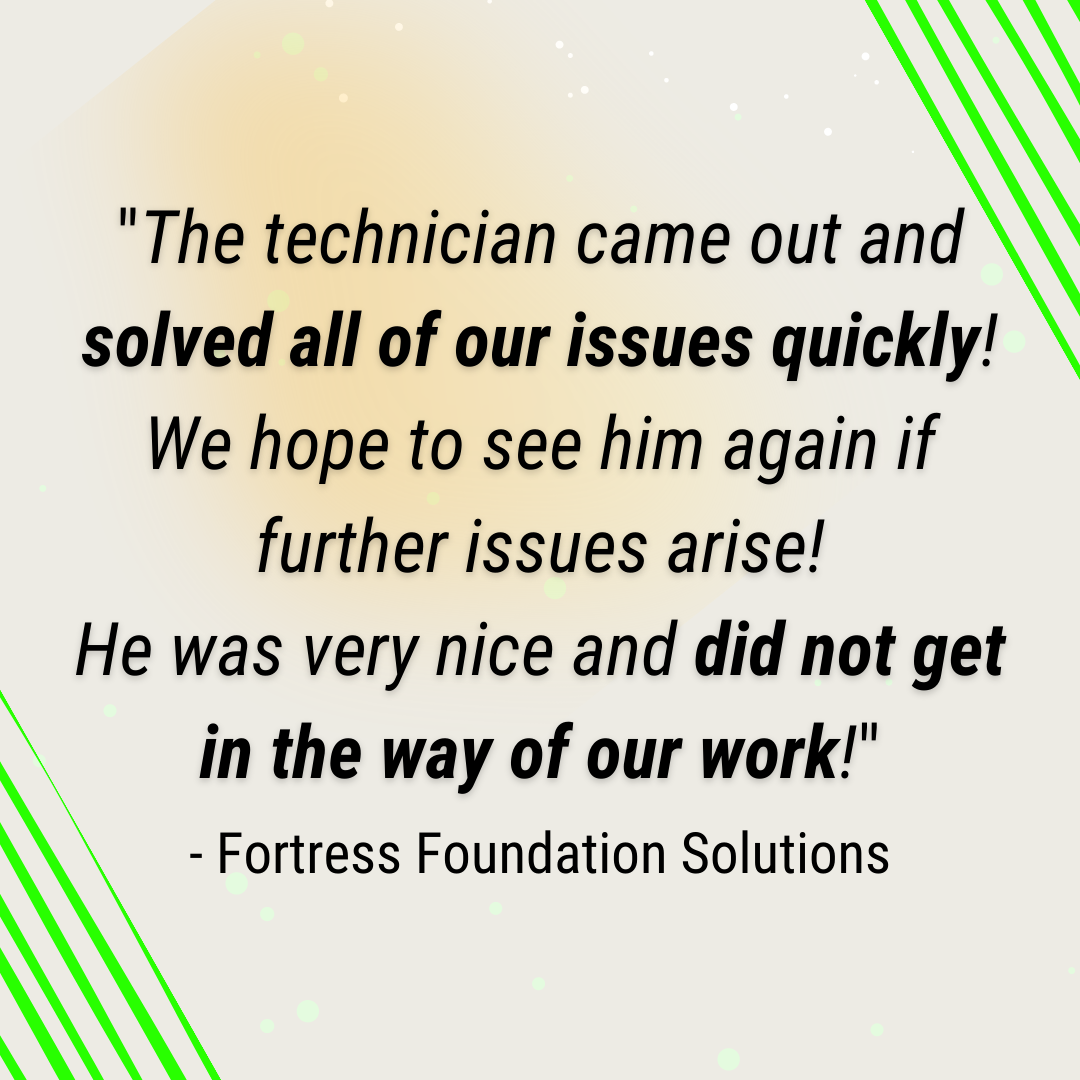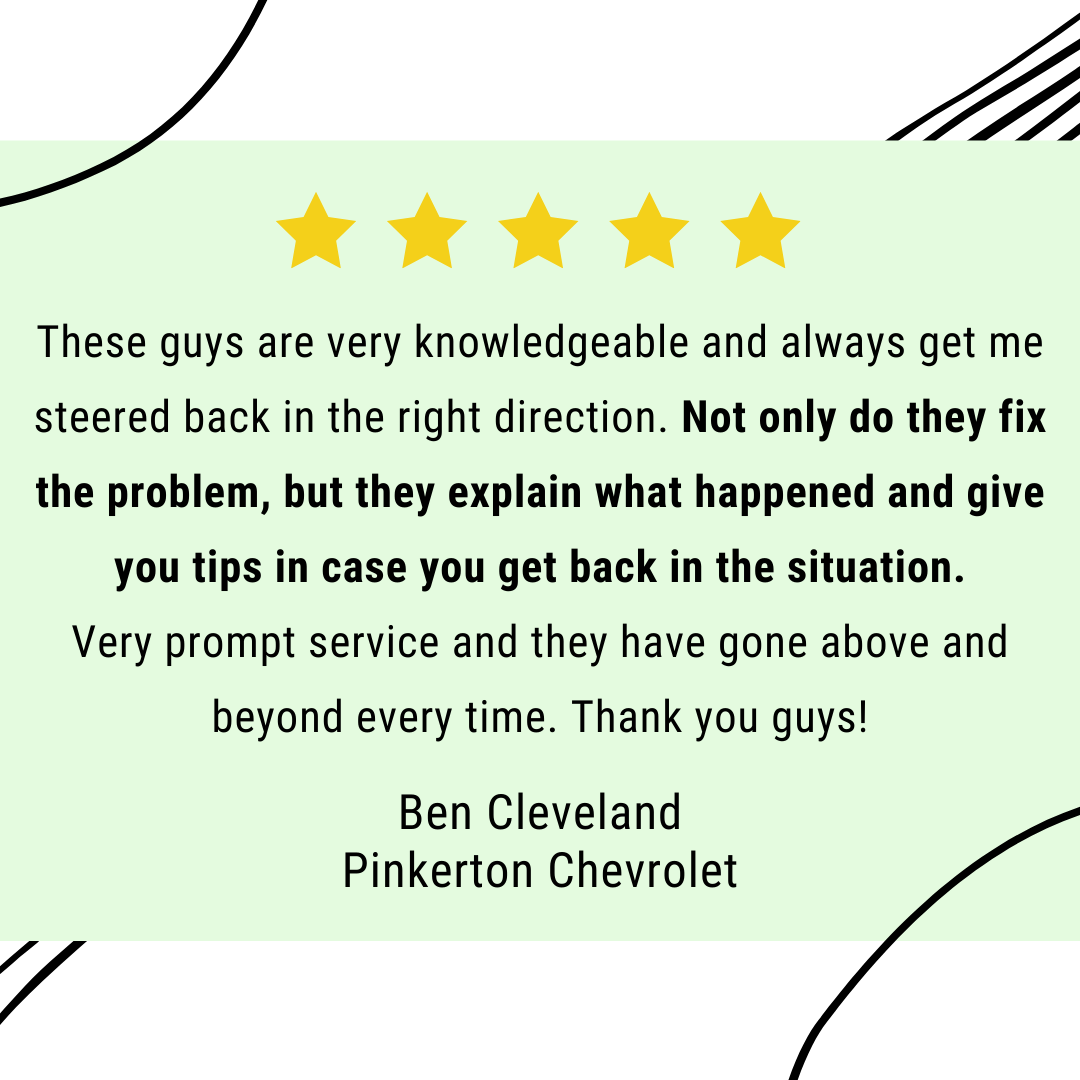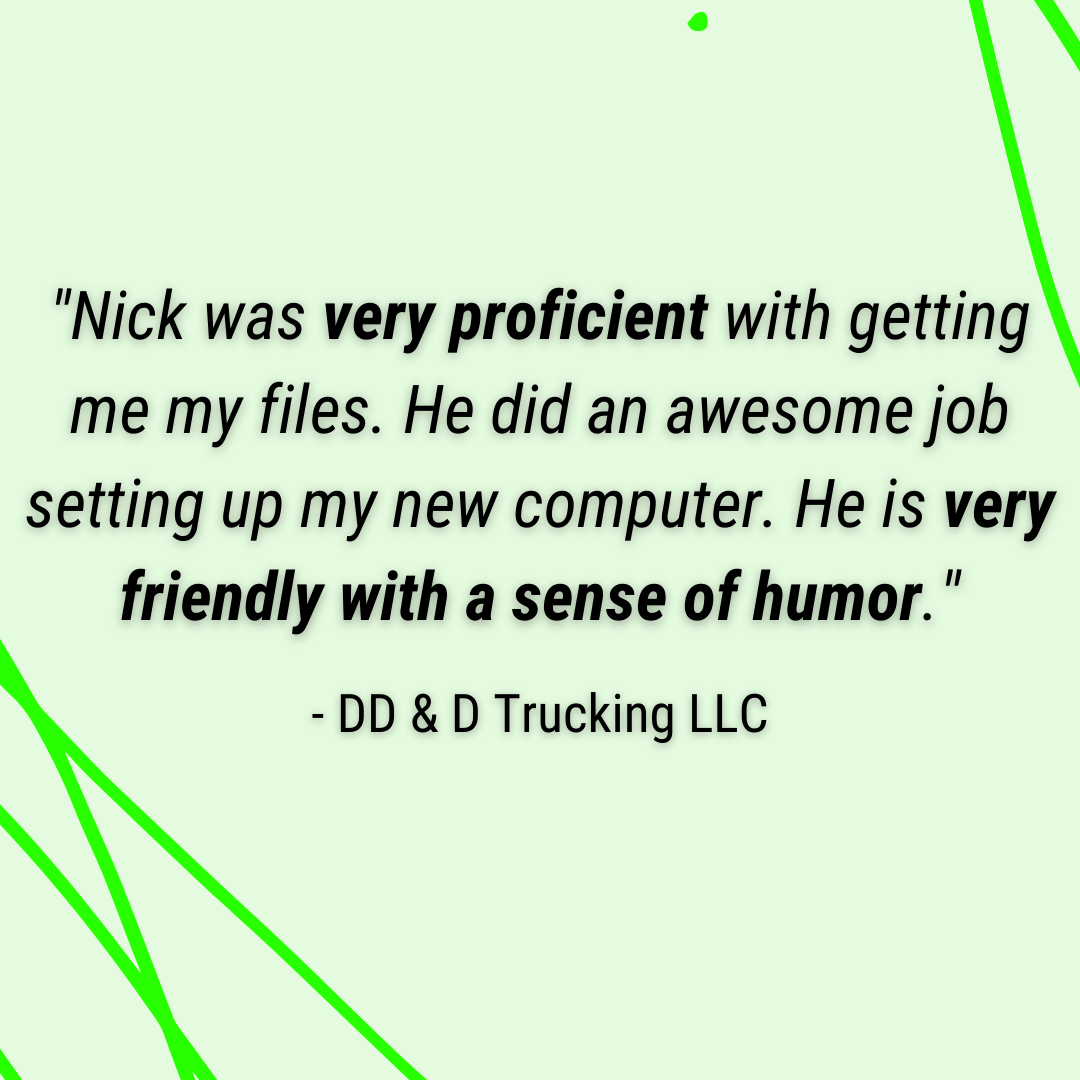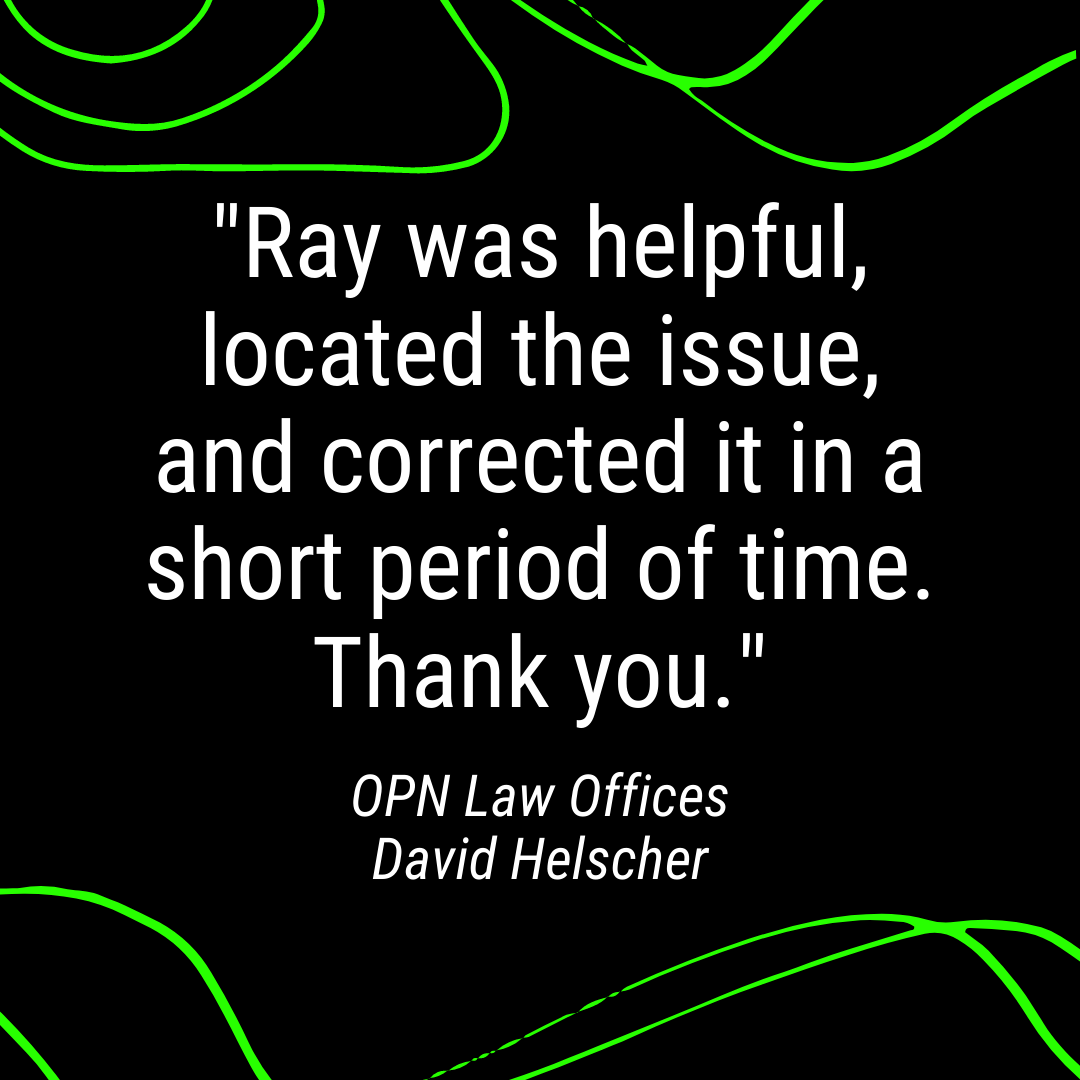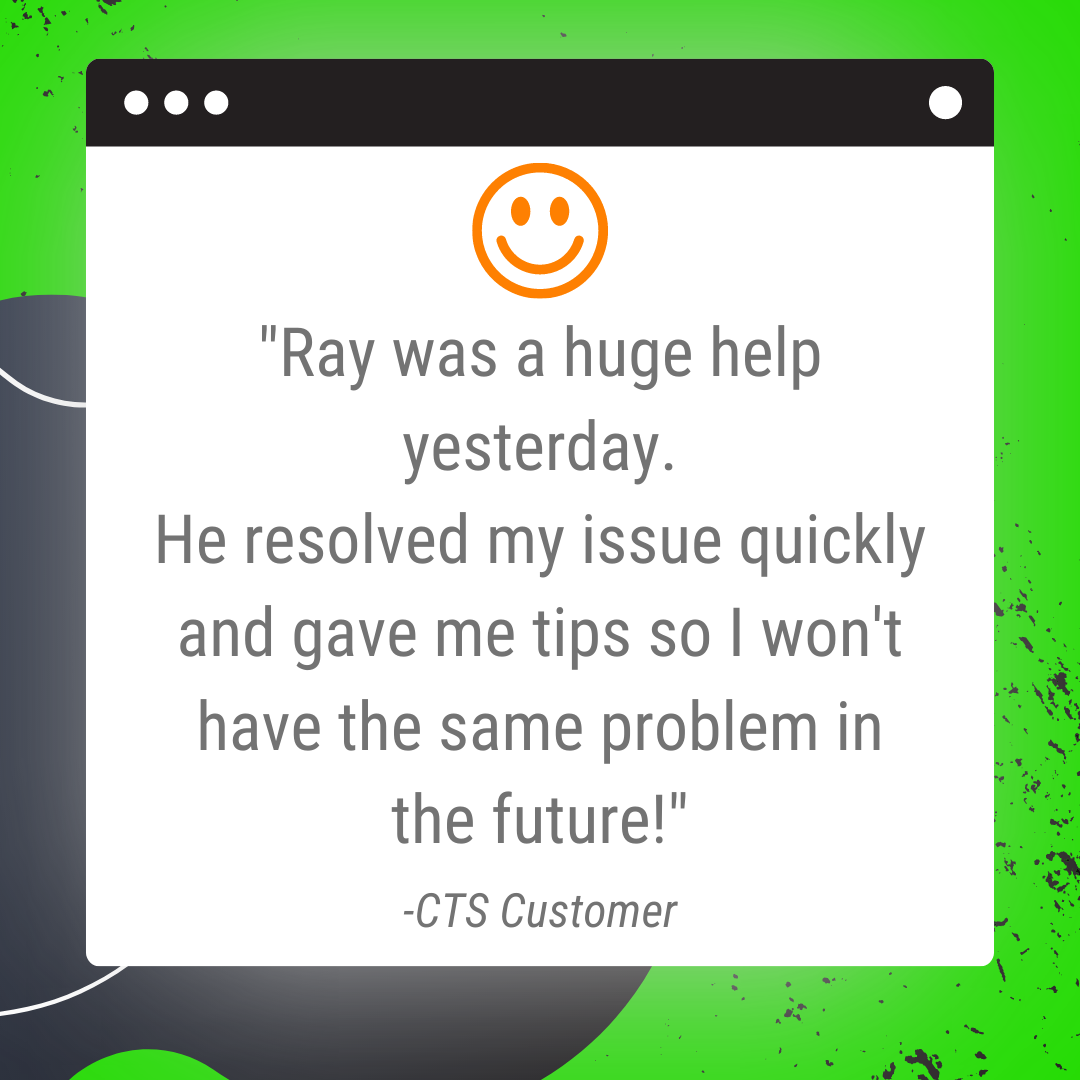 Looking for help desk support?
Fill out the form below and one of our team members will be happy to help you!