We are proud to offer cybersecurity and physical security that can enhance the safety of any small to medium-sized businesses throughout the heart of Virginia!
THE TECHNOLOGY + BUSINESS PODCAST:
Tommy Vaughan III, CEO of Central Technology Solutions, reveals how IT partners are required to implement IT best practices for themselves just as much as they do for their customers.
He also discusses why business owners should stop saying, "I just do X, I don't need every cyber security tool..."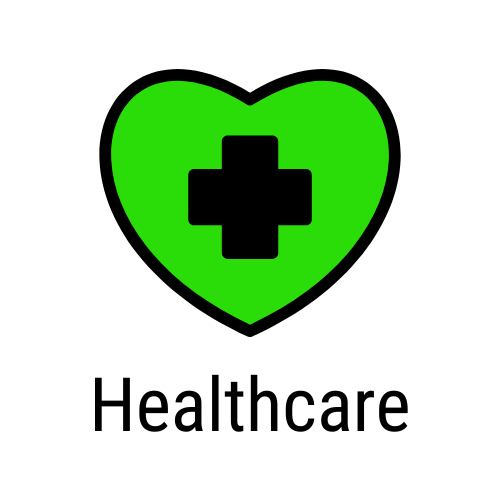 Ben Jones, Director of Cyber Security, breaks down what you must have in your IT tool stack to secure your business in 2022-2023. He also discusses the difference between small, medium, and large companies regarding their IT tools stack, the #1 tool that helps users when fighting bad actors, and more!