We are proud to offer a wide variety of information technology services to small and medium-sized businesses across Central Virginia. When our clients succeed, we succeed!
Best Pricing Plan Ever!
Choose your Pricing Plan. Click here to download a pdf copy of the price list.
SERVICES
Darkweb Monitoring

Phishing Security Awareness Training

Quarterly Enternal Network Scan

24/7 Network Threat Monitoring

Proactive Monitoring

Employee Password Management

Windows Patching

Microsoft 365 Backup and/or G Suite

Remote PC Access

Next Gen Anti-Virus

Secure DNS Filter

Spam Filter

3rd Party Patching

Multi Factor Authentication

Network Operations Center

Access to Tier 4 Services

vCIO

Help Desk

Servers and Desktops in the Cloud

VolP Phone System

Physical Security

Switches, Router, Firewall Wireless Access Points, Laptop, Desktop, Servers, Tablets Monitors & Accessories
Hardware As A Service (Haas)
✔️ Azure
✔️ Microsoft 365
✔️ Image-cased backup and cloud replication, providing total server protection
✔️ Multimedia TV, Projectors, Audio/Video
✔️ Sound Masking Systems
✔️ Surveillance Camera Systems
✔️ Structured Cabling (Fiber, Ethernet cabling, etc)
✔️ Access Control System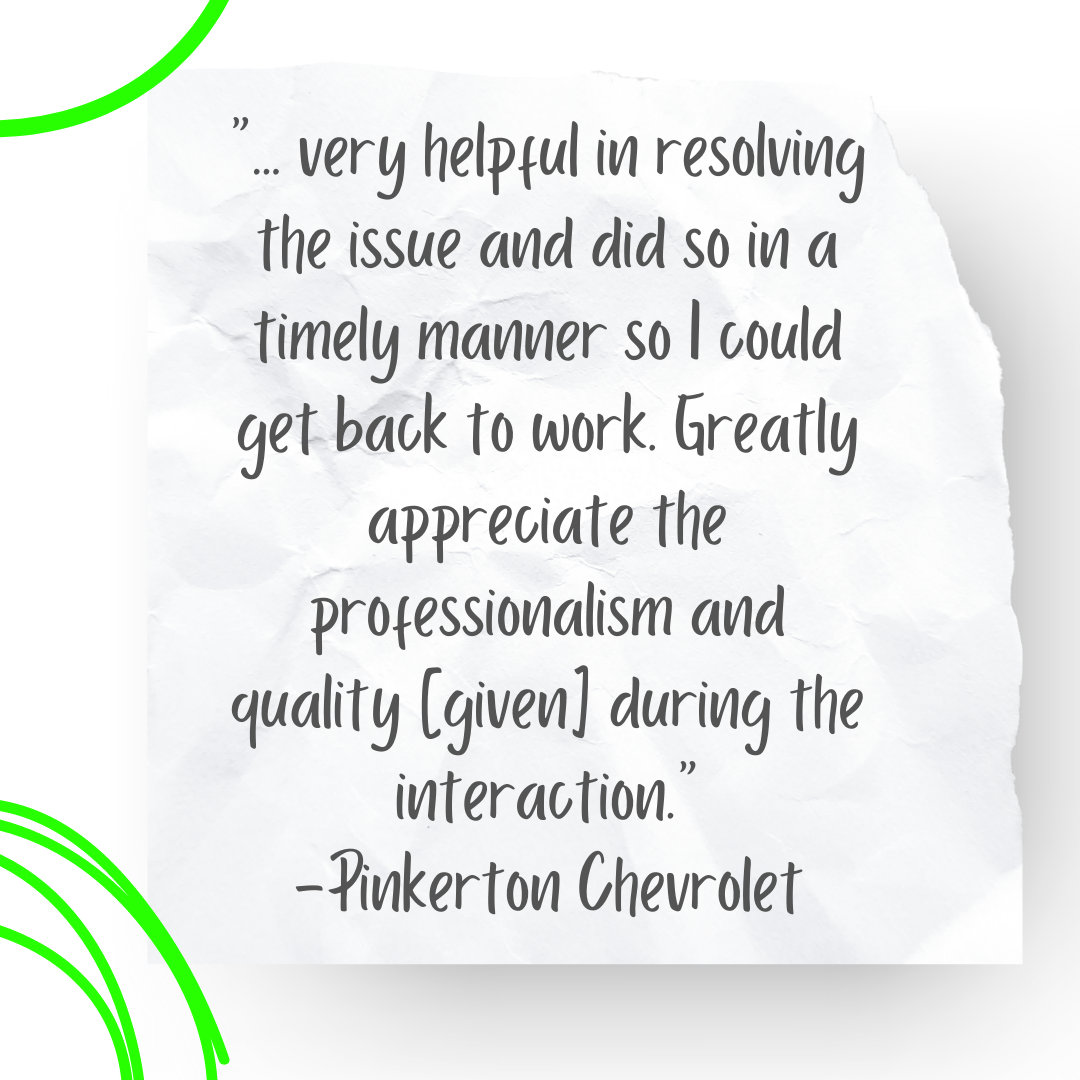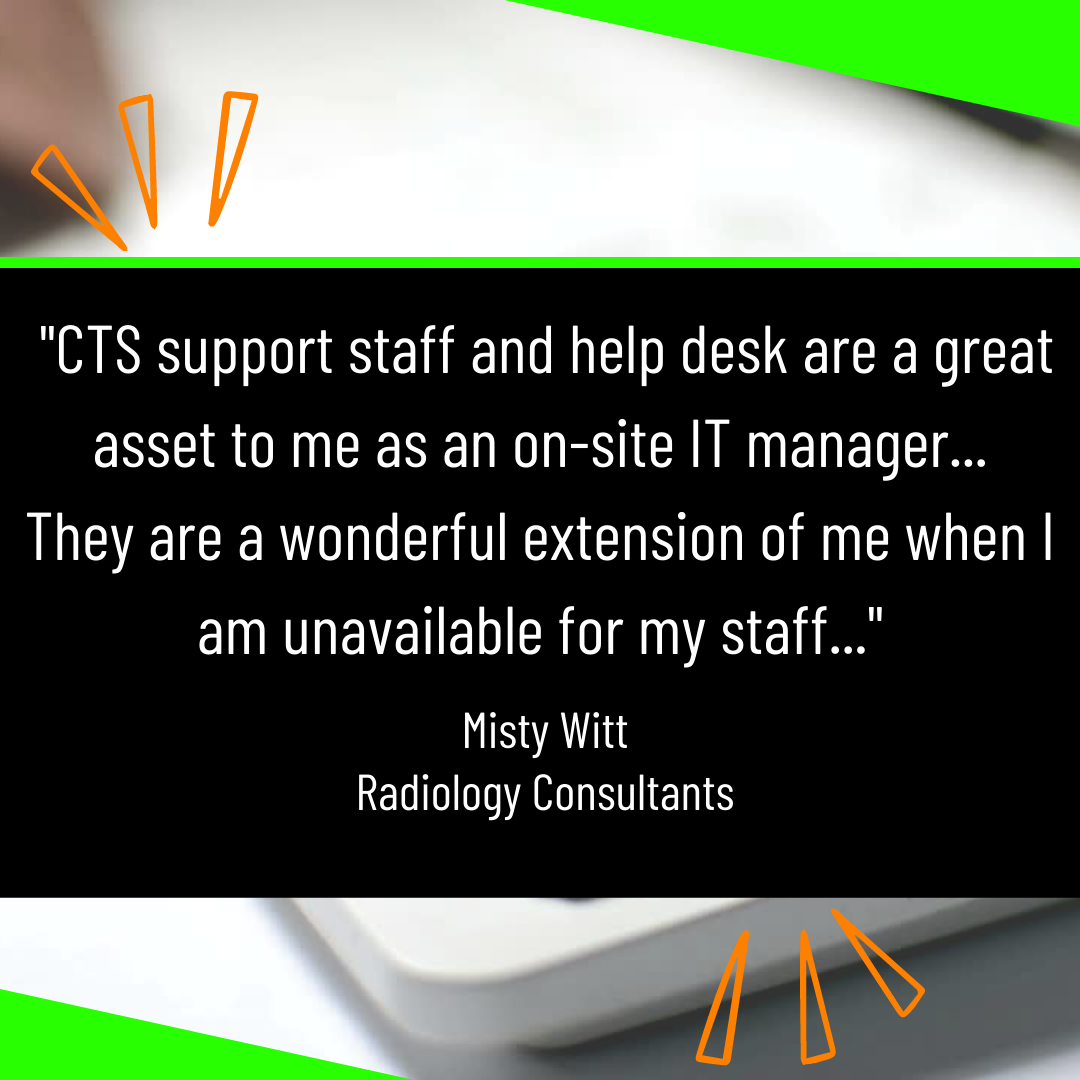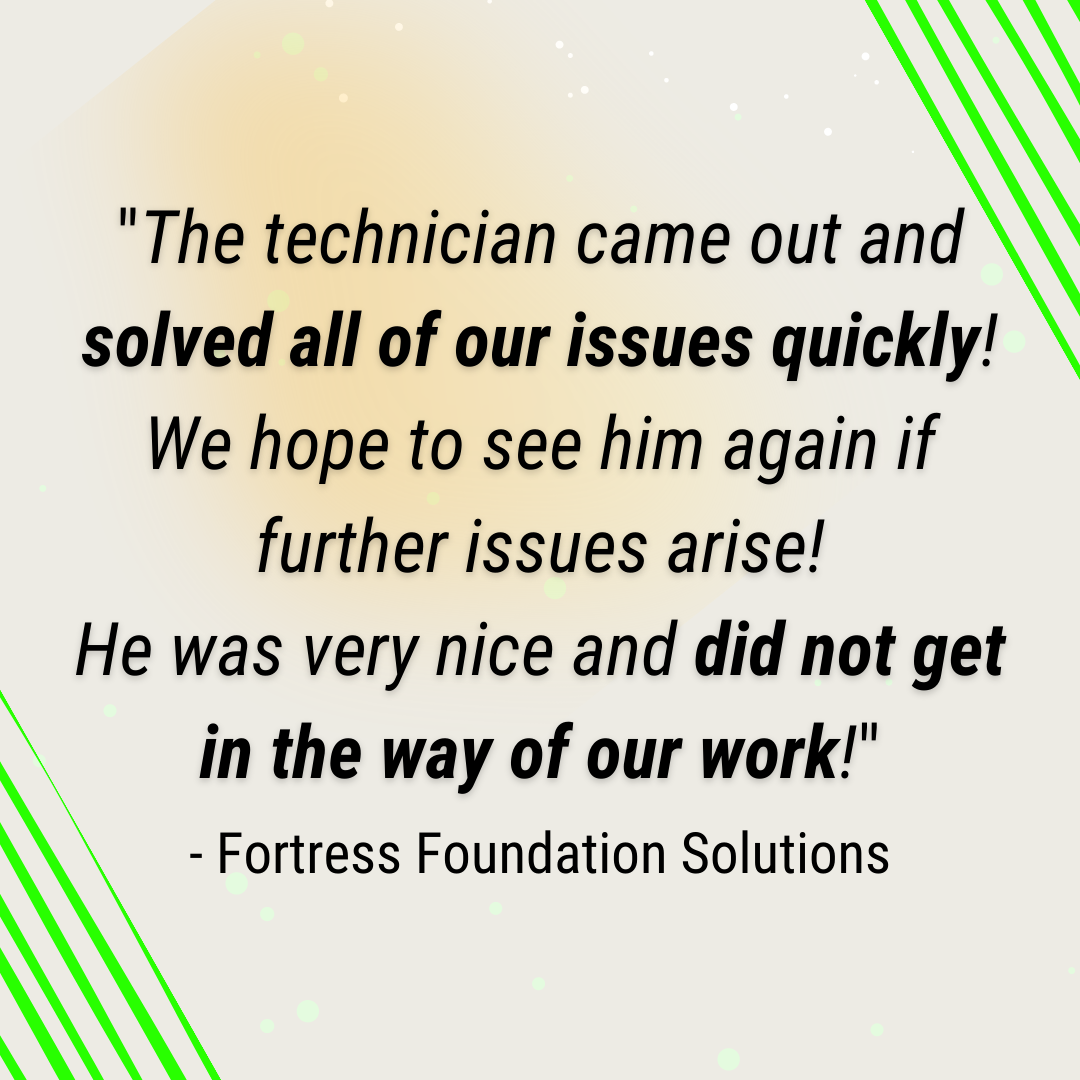 Video Surveillance as a Service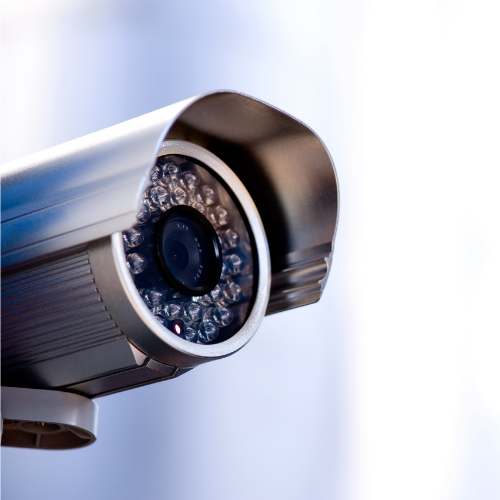 Reimagine Video Surveillance
Video Surveillance as a Service can now be customized to fit the needs of your business all while stored and accessed from the cloud.
Our team can provide the hardware, firmware updates, and teach you how to use your modern-day surveillance directly from your office or your phone.