Remote working provides your employees the ability to work from home, a coffee shop, or out of town for conferences, while still remaining secure outside of your company's network.
This is a great added benefit when growing your team, but also having a technological edge in your industry.
What's included in the Remote Working Plan?
What about the employee's hardware?
With the Remote Working Plan, you have access to our Hardware as a Service (HaaS)!
Hardware as a Service allows your team to have modern day hardware on a monthly subscription plan. The benefits of this service includes:
An elimination of a large upfront cost when converting an employee over to remote workforce.
Employees won't have to worry about firmware updates, hardware warranties, or management of their hardware. Team CTS will be able to track and manage the life span of the employee's tools.
Employees will have access to the latest and greatest tools to maintain their competitive edge in your industry.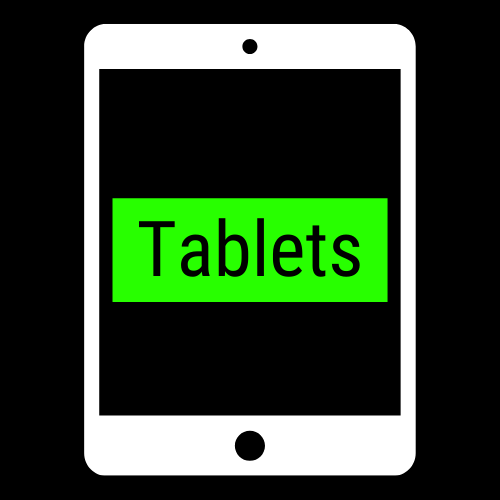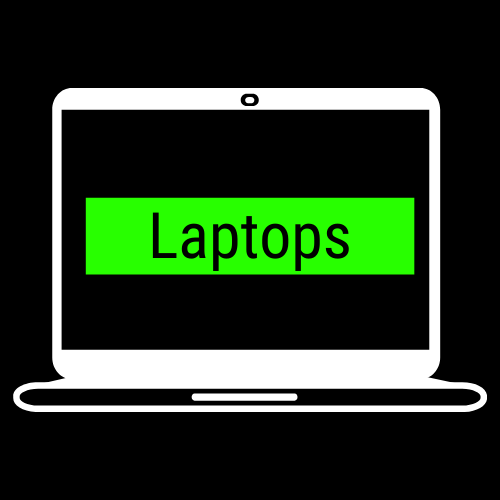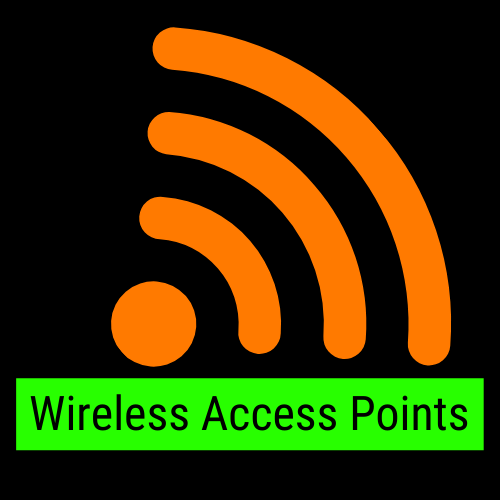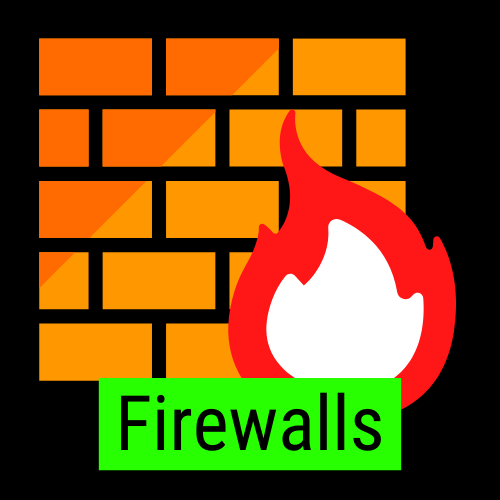 Interested in learning more?
Fill out the form below and one of our team members will be happy to help you!