WHO IS CENTRAL TECHNOLOGY SOLUTIONS?
Since 2005, CTS has been providing IT services and physical security to professional businesses throughout Central Virginia.
We specialize in being personable with our customers to understand their needs and their business. While also giving them confidence, security, and assistance behind every piece of technology.
In return, our customers gain freedom to focus on their strategic goals and grow as an organization, rather than troubleshooting their technology.
Discover how Team CTS can protect your business by reviewing a selection of our services.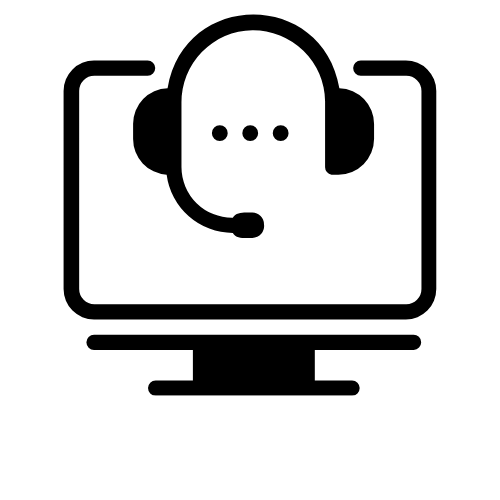 Managed Service Plan
Our MSP plan is your all-in-one IT package. Gain access to our complete security stack, help desk, and receive an exclusive VCIO.
Advanced Service Plan
Our ASP plan provides an elite level of security software to give your business a base level of cyber security for future growth.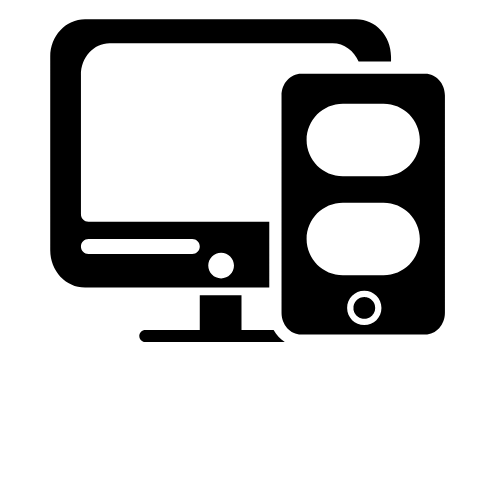 VoIP
VoIP will give your team members the flexibility to communicate efficiently to your customers no matter where they are, on almost any device.
Do you have a tech stack yet?
Hang out with Ben Jones, Director of Cyber Security and Compliance, as he explains what you must have in your IT tool stack to secure your business during 2022/2023.
Is it the same as what enterprise-level companies are using or will one tool be your solution?
As IT support experts, our goal has been to develop the best practices to keep our customers secure, so they can continue to serve our community.
HIGHLY RECOMMEND

"[Nick] took the time to meet with us in person to find out our pain points. He did a fantastic job of keeping notes and ensuring everything was completed to our satisfaction. I would highly recommend Central Technology Solutions."
Very Pleased

"[Scot] still took the time to walk me through troubleshooting of the issue if it arises in the future. After some further investigation from Scot we also talked strategy for a persistent issue. Very pleased!"
Easy to work with

"Easy to get response to problem and it was solved in a timely manner. The person at the help desk was very understanding and easy to work with. Great contact person. Thanks again."
Secure your brick and mortar
Learn more about how Team CTS can streamline security capabilities by integrating access control and video surveillance.
integrate your physical security
AJ Owen, Vice President of Central Technology Solutions, explains how access control and video surveillance can integrate to enhance the security of a brick and mortar business, all at a monthly subscription.
Remember the colonial Pipeline cyber attack?
Our CEO, Tommy Vaughan III, breaks down how this preventable cyber attack could have easily been avoided with a proper IT infrastructure.