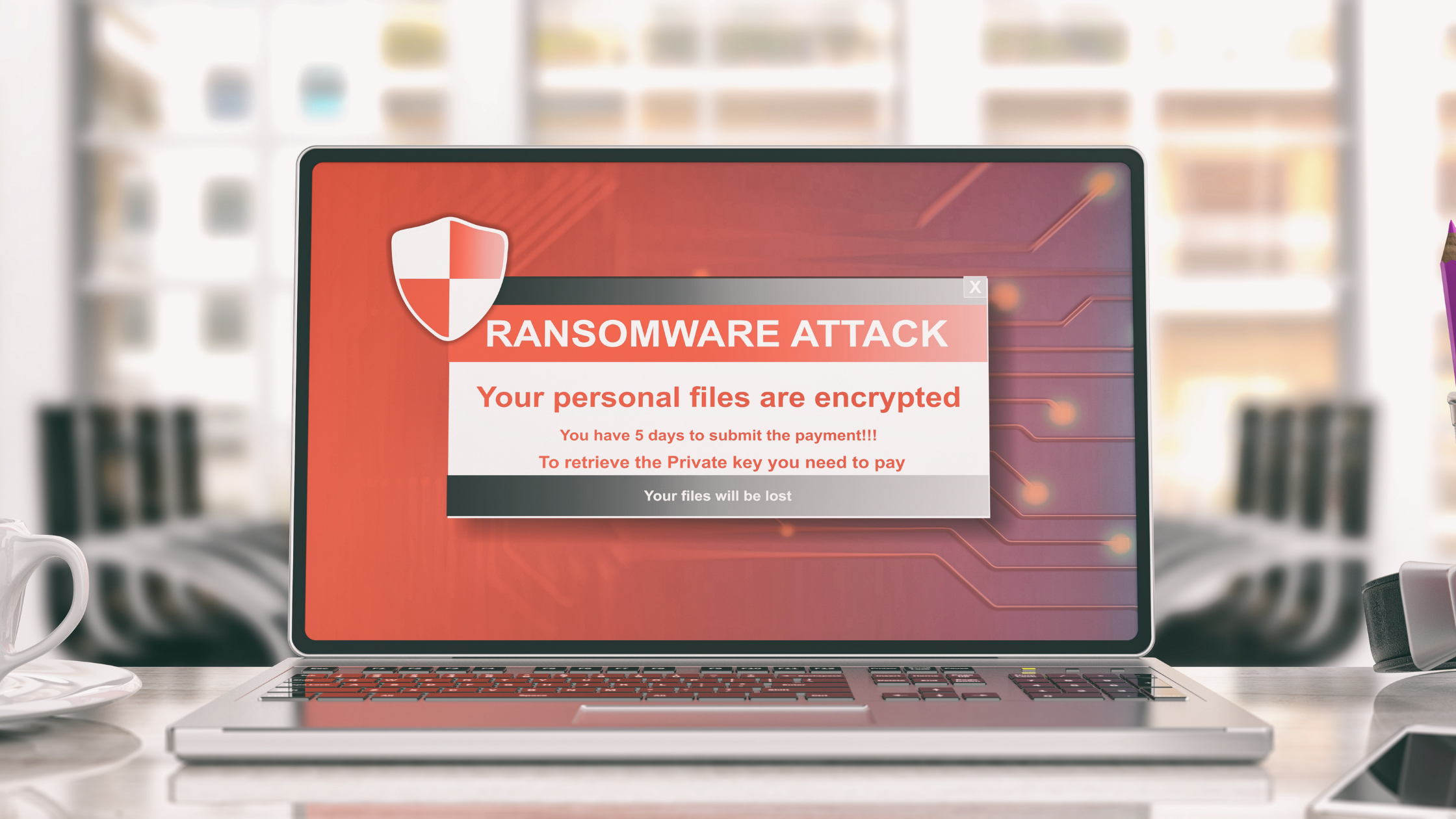 Before we can embark on what you should know about the most popular cyber threat since the 70's, we need to understand this questions: What is ransomware?
Ransomware is a type of malware in which cybercriminal can hold important information hostage from a company's network, until a ransom of money or cryptocurrency is given in exchange for the data.
The information can include third-party interactions, customer's information, and sensitive financial exchanges.