CTS Ranks Globally in the MSP 501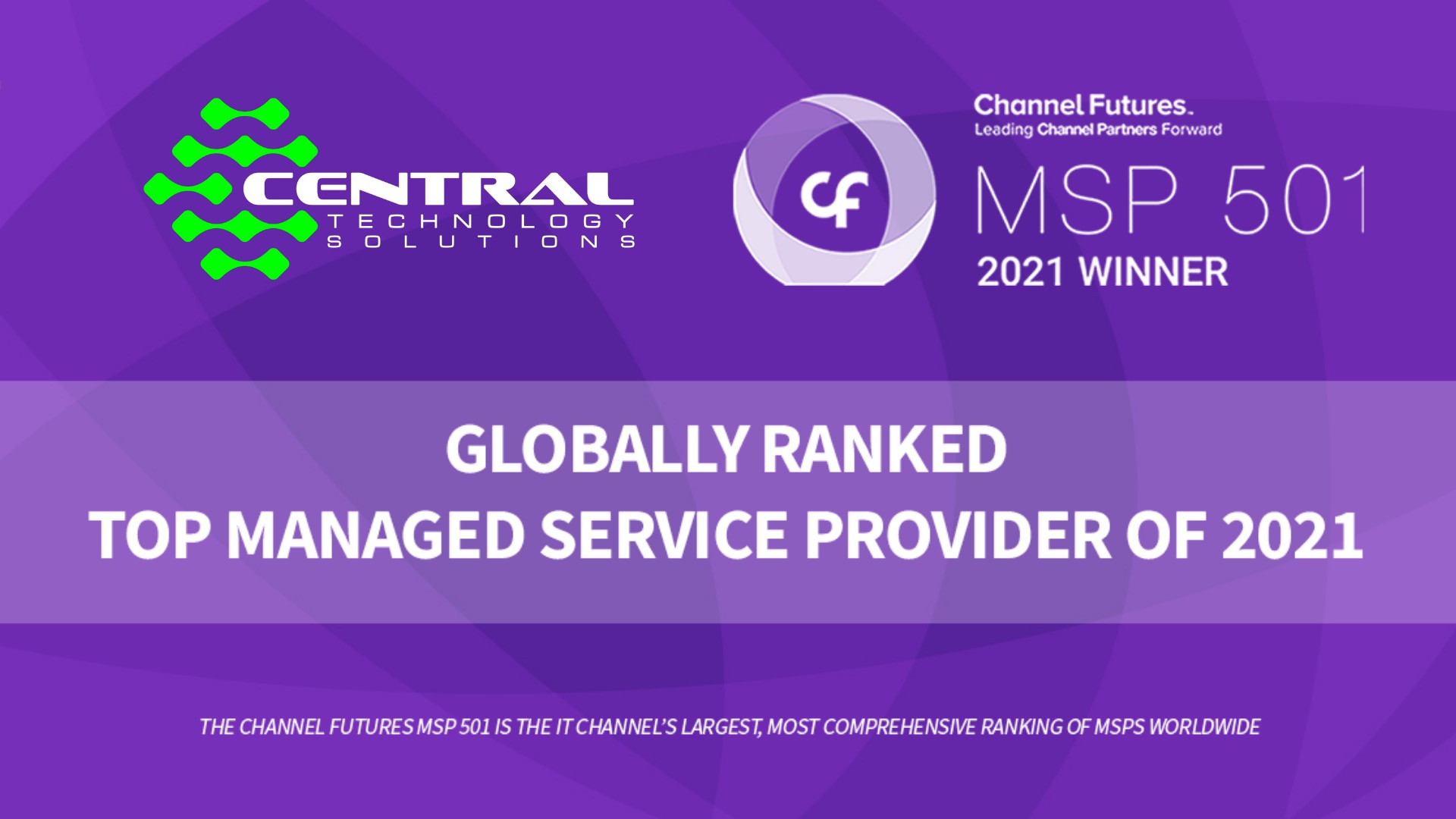 What is the MSP 501?
Each year Channel Futures MSP 501 chooses the companies that are the most successful and rising in the world of IT. Channel Futures is a media and events platform that serves companies within the field of IT.
They provide insights, analysis, peer engagement,
business information, and in-person events. This collection of the top managed service providers stretches internationally. To be considered for this award, a company must be reviewed by the research team and editors of Channel Future. They weigh financial performance according to long-term health and viability, commitment to recurring revenue and operational efficiency.
We are excited to announce that CTS is now a globally ranked MSP! We have been ranked #70 in our South Atlantic region, and #16 in Virginia. Being awarded a place within the MSP 501 is just the beginning of the next exciting chapter for CTS. We have been working tirelessly to advance not only our team, but our services to be the best because our customers deserve the best. We are so grateful for all of our customers that helped to make this goal a reality. This encourages CTS in knowing that we are headed in the right direction, to keep growing, and to look forward to the next challenge!
Who is Central Technology Solutions?
CTS has been an IT company based in Lynchburg, Virginia, since 2005. Team CTS is an IT Managed Service Provider whose mission is to make technology easy by providing compliancy, security, and profitable technology for businesses to grow. CTS provides modern-day IT solutions for modern-day businesses such as; Health Care, Insurance, Accounting, Law Firms, Manufacturing, Construction.
If your team needs IT services, updated hardware, or physical security, Team CTS can help! Schedule a free proposal, today.